STATIC HOT WATER SPRAY TYPE FOR LAB


Features:
The sterilizer has high temperature uniformity during the process of come up, heating and cooling, and no variation in temperature.
By performing indirect heating/cooling with a plate type heat exchanger, Compressed air as the counter pressure, balance the internal/external pressure in the package, to obtain the perfect protection.
1. Directly spray of hot water.
2. SUS heat exchanger: cooling water and process water is not mixed that avoid from pollution each other.
3. Water steam is discharged directly into the autoclave and used little circulating water, so that saving energy.
4. Control system: Siemens, operate easily and work fast.
5. Different modes of spray for customer satisfaction-top cascading, side spray and full spray type.
6. Full-automatic control system:
a. Siemens Touch Screen
b. YOKOGAWA brand recorder or disc recorder
c. Imported Automatic Valves
d. Many sterilization techniques in memory for your choice. At most could save 250 sterilization formula.
Working Flow Chart:
HMI
Illustrated interface, Easily operated.SIMENS Brand Applied.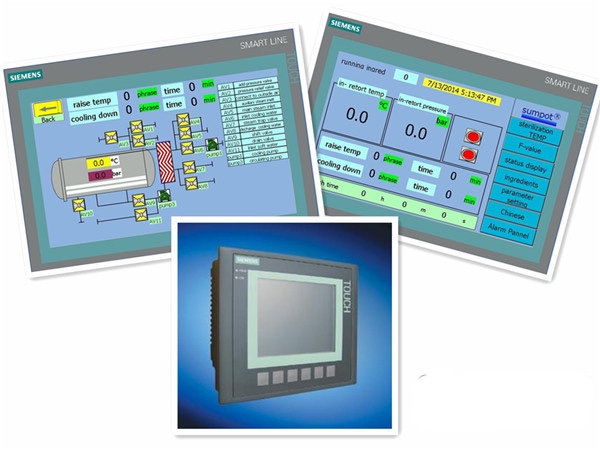 DATA Logger Equipped(Paper type or paperless type)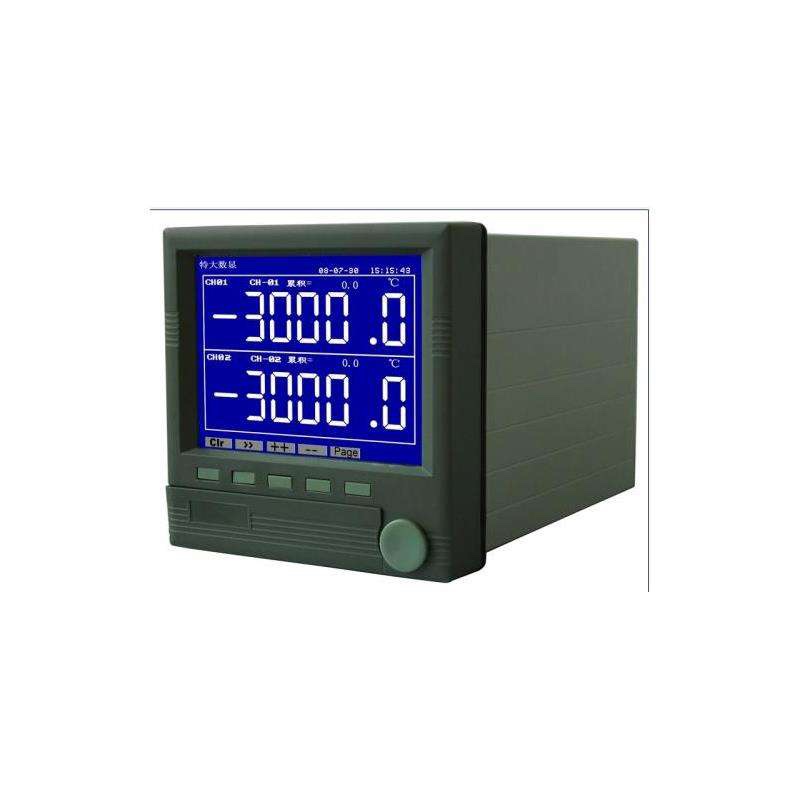 Easy Maintance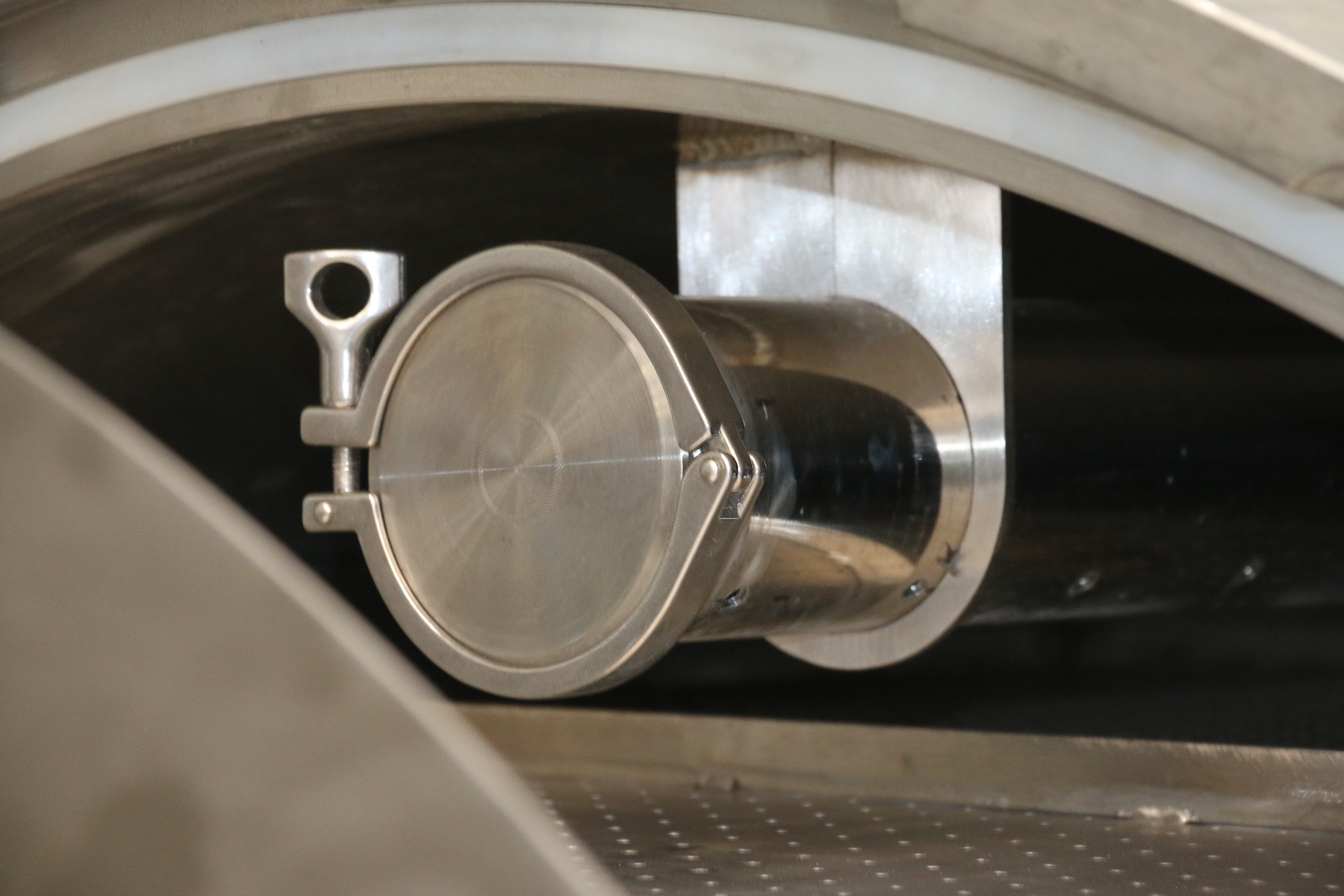 Model Available:
Diameter from 900mm 1000mm 1200mm 1500mm
With 1 2 3 4 max 6 baskets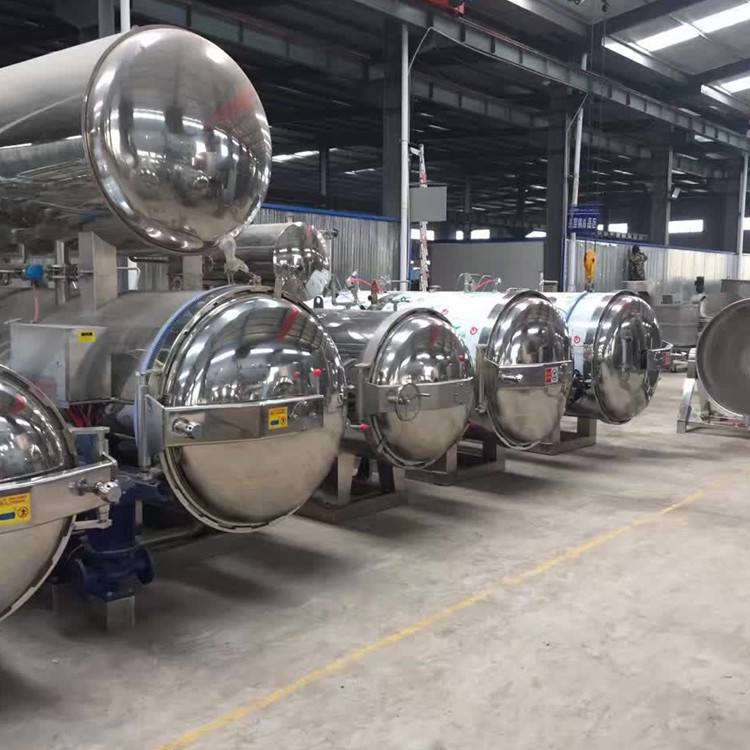 Shipping